B I3S-lab -
Research & Consultancy for Intelligence in Business Decisions & Information Systems
BI3S-lab was founded in 2002 as an interdisciplinary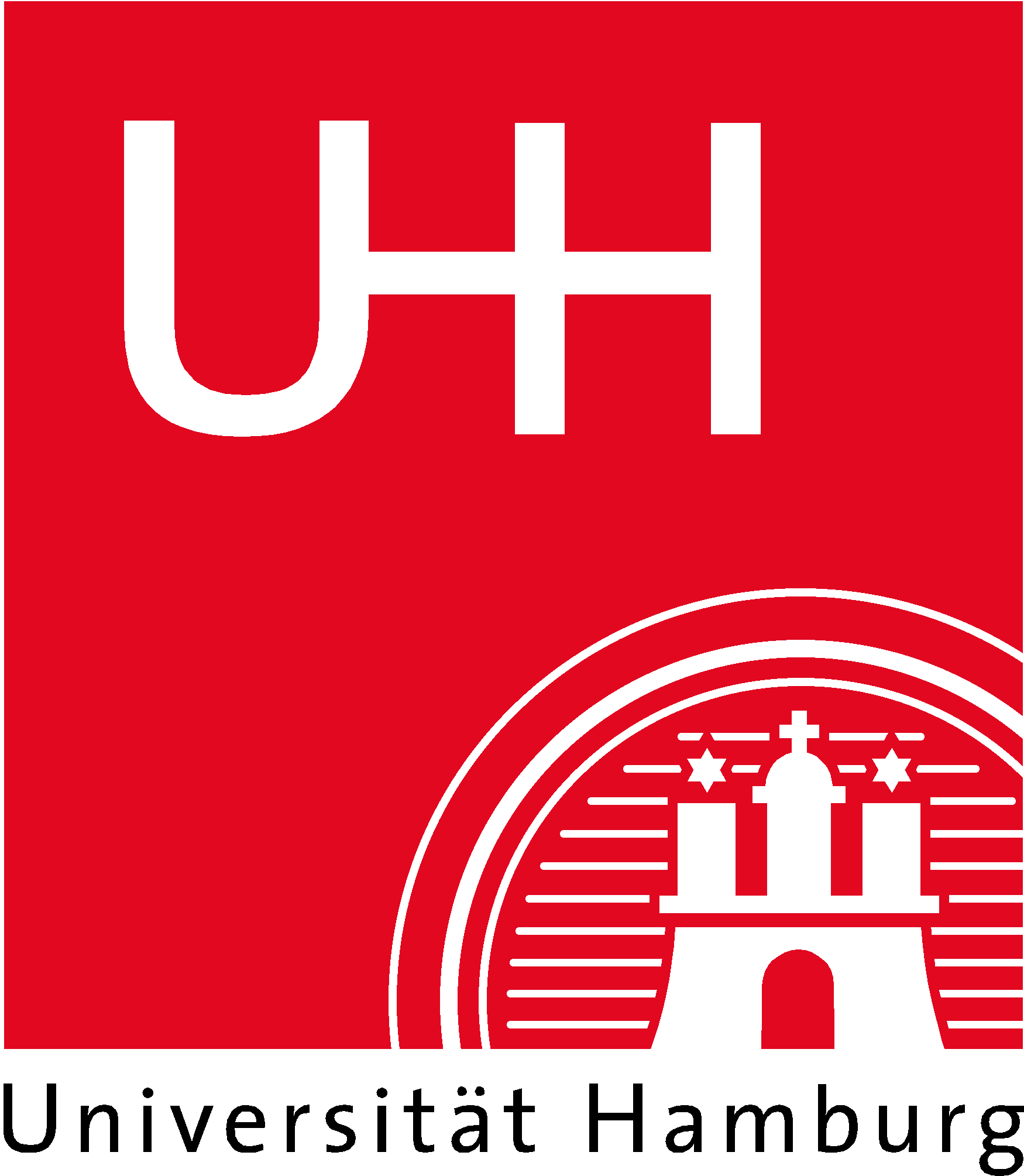 and cross-institutional laboratory for research, publication and consultancy of innovative projects in management, information systems, operational research and artificial intelligence at the Institute for Information Systems at the University of Hamburg.
In Supply Chain Planning, we offer professional, independent and unbiased support in implementing Business Forecasting, Demand Planning, Supply Network Planning or discrete / process Production Planning in Supply Chains using SAP APO-DP/SNP/PPDS or other software. Prior to systems implementation, management and key users need to exploit the degrees of freedom in modelling the functional processes in the system design, deriving experiences from empirical benchmarks and best practices as well as theoretical soundness. Following the actual system implementation, management and users are in need of understanding the methods used and their implications for the Supply Chain.
In Data Mining and Knowledge Discovery in Databases, we focus on the Application of modern methods from Soft Computing, especially artificial neural networks & Support Vector Machines to solve real-world management problems in corporate planning and decision making.
Core competencies of BI3S-lab:
Business Applications
Demand Planning & Business Forecasting (APO-DP ...)

Forecasting Model Selection
Forecasting Model Parameterisation
Forecasting Alert Management
Forecasting Processes & Organisation

Supply Chain Management & Advanced Planning
Production Planning & Optimisation
Customer Relationship Management
Data Mining & Knowledge Discovery

Clustering & Segmentation
Method competence
Statistical Forecasting Methods
MLP,NLP, Genetic Algorithms for Optimization
Project News
B I3S lab is the only officially recommended external consultant for SAP APO DP @ Beiersdorf International Implemetations
Our forecasting team headed by Sven Crone will continue to support BDF in using SAP APO DP for demand planning in the international rollout, following successful support in Germany and the Netherlands over the past 2 years.

B I3S lab's Sven Crone to support Beiersdorf 1st European Demand Planning Conference
Sven Crone will continue to support BDF in using SAP APO DP for demand planning in the international rollout, following successful support in Germany and the Netherlands over the past 2 years.
1st International
SAP APO-DP
Demand Planning Workshop

... What we offer to support BDF: here!

Research News
B I3S lab @ IC-AI'04
Our team will host the special session on "Artificial Neural Networks in Business Intelligence" at the 2004 International Conference on Artificial Intelligence, a premier opportunity to unite applied empirical research and theoretical state-of-the-art technology. Call for Papers and more ... here !

B I3S lab @ IJCNN'04
Research papers on the novel Methods and Processes designed by B I3S lab for Data Mining and Forecasting have been accepted for presentation and publication at the IJCNN, the premier international conference of the IEEE, INNS, ENNS in Budapest. This demonstrates our continuous success to develop state of the art methods and implement them for our customers' benefits.
B I3S lab to publish Chapter on Data Mining
A book chapter on ANNs & SVMs in data mining writtenby B I3S lab members was accepted by the University of Sarawak, Malaysia, publishing our methodology approach to data mining pursued at a large German publishing house.
B I3S lab @ ORSSA'03
Presentation of new research results on ANN at the ORSSA'03 - Conference of the Operations Research Society of South Africa in Pretoria, South Africa
more...
Corporate Projects
We are currently supervising a variety of Projects in the area of Business Intelligence, mainly Data Mining and Business Forecasting, with corporate partners to further a multilateral and interdisciplinary exchange of research results (see timescale). Some of our current & recent partners:






Contact: Sven Crone +49 (0)171 4910100.
Supervision of Diploma,MA & BA theses
We offer & actively support MA, BA and diploma-theses for students in business administration, operations research, information systems, business engineering, business maths - in our area of methods or applications expertise - at the University of Hamburg. For a list of potential topics see here
Please excuse errors during the reconstruction of our current www-presence ...